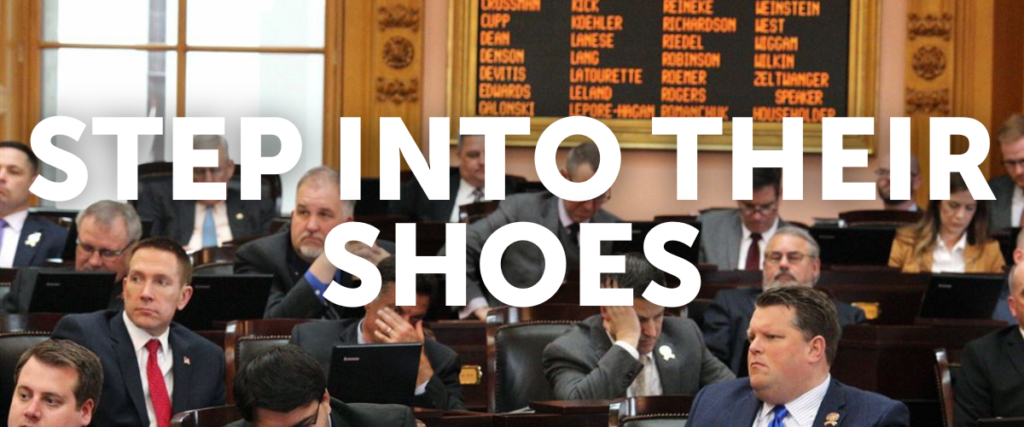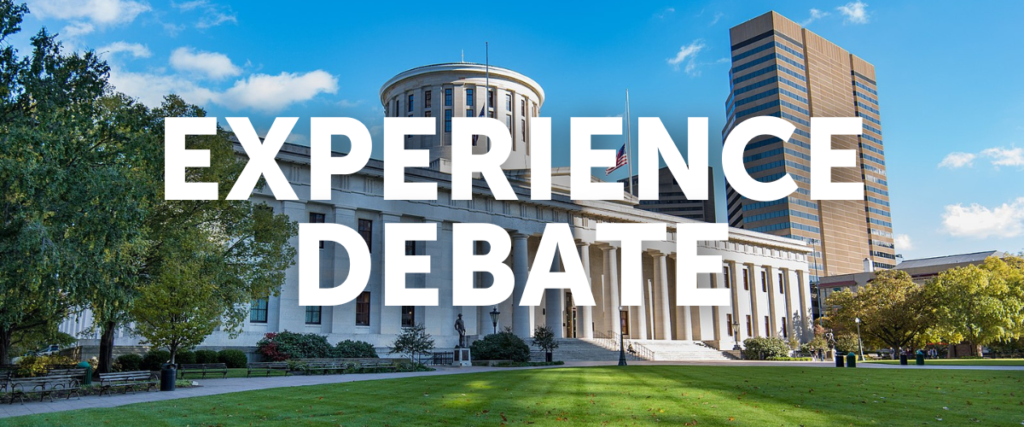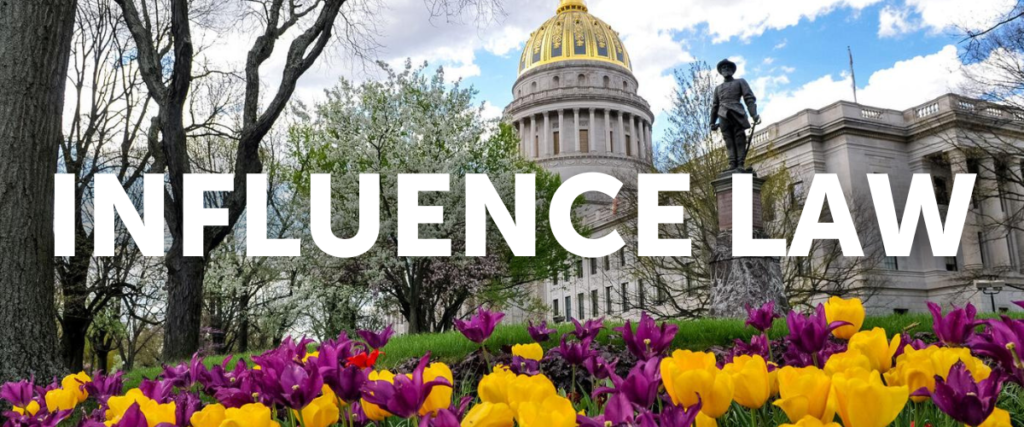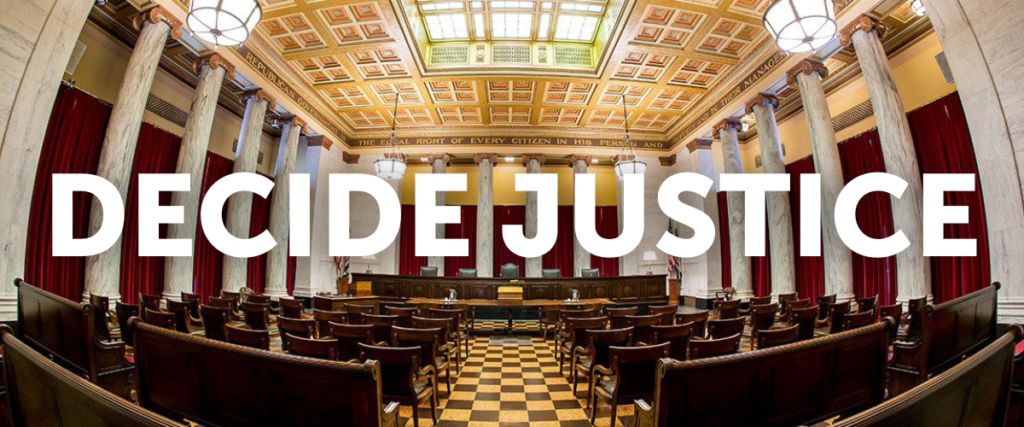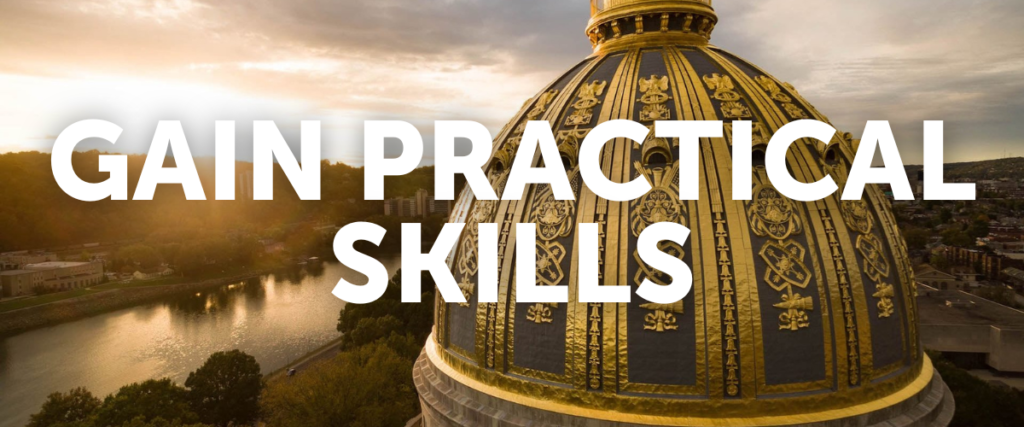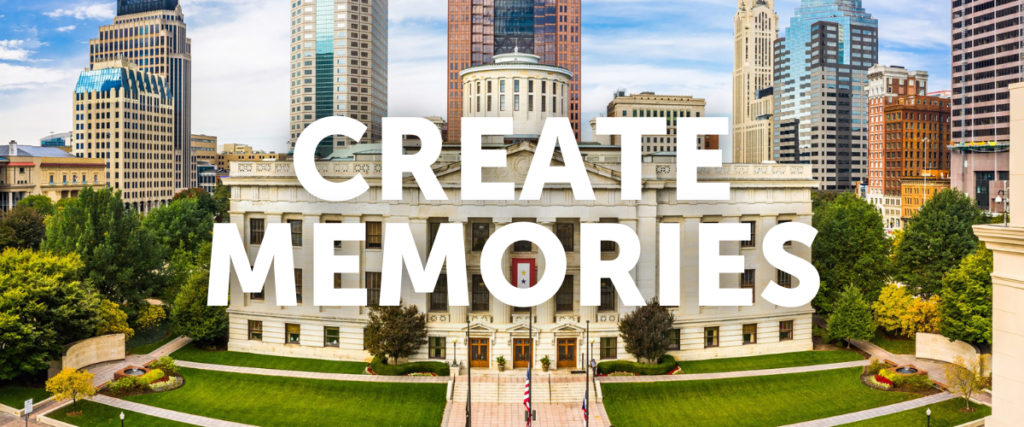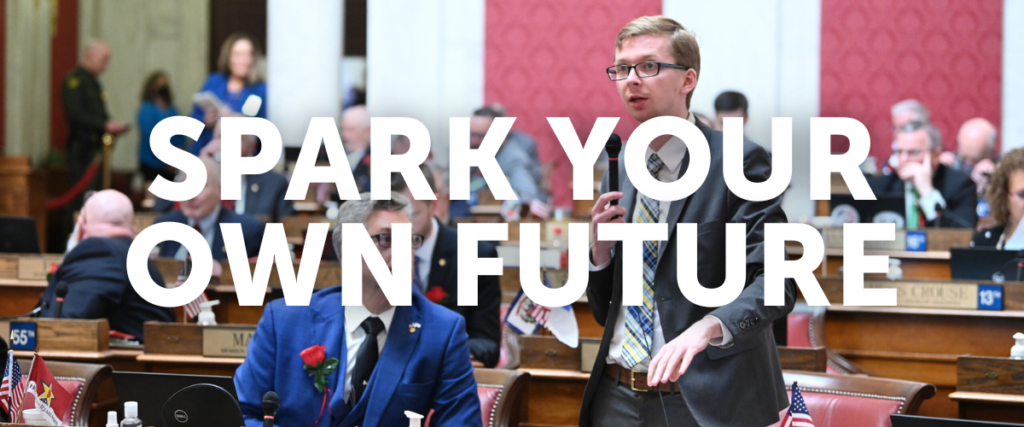 State government in its purest form, led by Ohio and West Virginia's next generation of public leaders.
Youth in Government takes place each April in Columbus, OH and Charleston, WV. Youth in Government is the ultimate hands-on experience of how state government really works for any high school students in either state. 
Students will participate in a three-day mock simulation of the Executive Branch, Legislative Branch, and Judicial Branch, all of which are lead by elected student officers including a Youth Governor, Chief Justice, Speaker of the House, and President of the Senate. 
Those in the Legislative Branch will have the opportunity to write bills, serve on committees, and debate and pass legislation in the House or Senate. Students in the Judicial Branch will serve as both Supreme Court Justices listening to oral arguments and deciding on new case law, as well as attorneys who get to present their own case to the Supreme Court. The Executive Branch will oversee the weekend's activities, and provide guidance on legislation to ultimately be signed by the Youth Governor.
Other roles also play a part in the weekend such as the Committee Chairs, Lobbyists, Press Corps, and Pages.