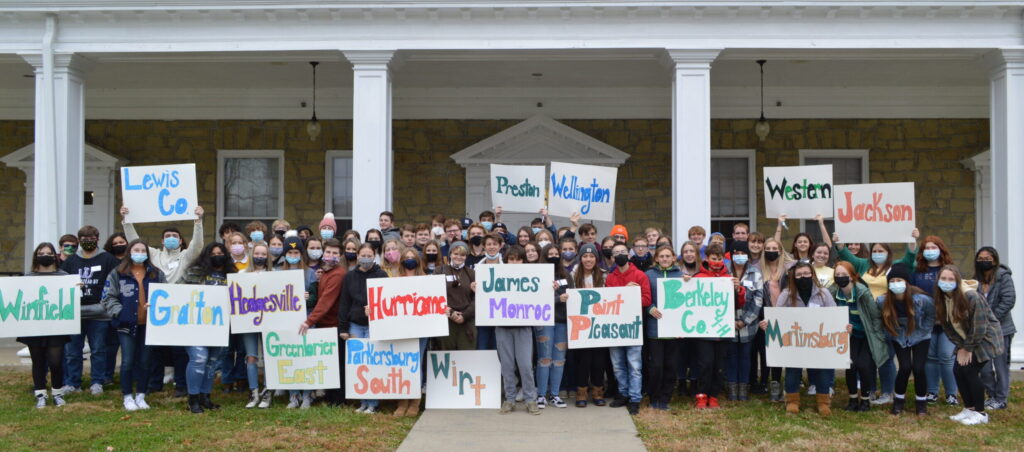 Welcome to Fall Con 2023!
For 101 years, Fall Conference has been a year altering event, not only for students but also for the organization as a whole. This year, I want Fall Conference to feel like a big family reunion. Whether you're a returning attendee or new to our family and Fall Conference, I encourage you to join me November 10-12th at Jackson's Mill in Weston, WV. You'll never forget the friends and memories you will make, and the experiences you'll leave with will help chart the course for the future of YLA.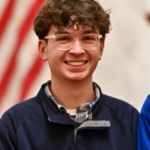 Nick Albright, Hedgesville High School – 2023 Fall Conference Chair
Get excited for our 2023 Fall Conference Opening Show! Hosted by our Chairman on Friday night, you will get to experience an interactive show that will help set the tone for the rest of the weekend. This is a night you're not going to want to miss!
On Saturday night, grab a partner and get hyped. The YLA will be putting on a Cornhole Tournament! Signups will be on Friday inside the West Virginia Building.
2023 Annual Awards Banquet
Saturday evening, we ask that you and your delegation dress in your professional attire. Following a formal dinner, we will begin the award ceremonies to recognize those of you going above and beyond in your YLA chapters and your communities.
Are you ready to bust a move?! It wouldn't be a YLA event without a DANCE! The dance will be following the banquet. It's one of the highlights of the weekend, so you don't want to miss it.
Fall Conference After Party
All Fall Conference attendees have a VIP ticket to the Fall Conference After Party. During this time, you can sing karaoke, play games, or chill and relax with the new friends you'll have made during the weekend.
For just $16.00 the YLA team will deliver a single large, 1-topping pizza to you and your friends! Pizzas will be delivered at 9pm on Saturday evening. Ice cold pop will be provided during the party. Please fill out the Pizza Order Form and return it with money no later than dinner on Friday to any YLA staff member.