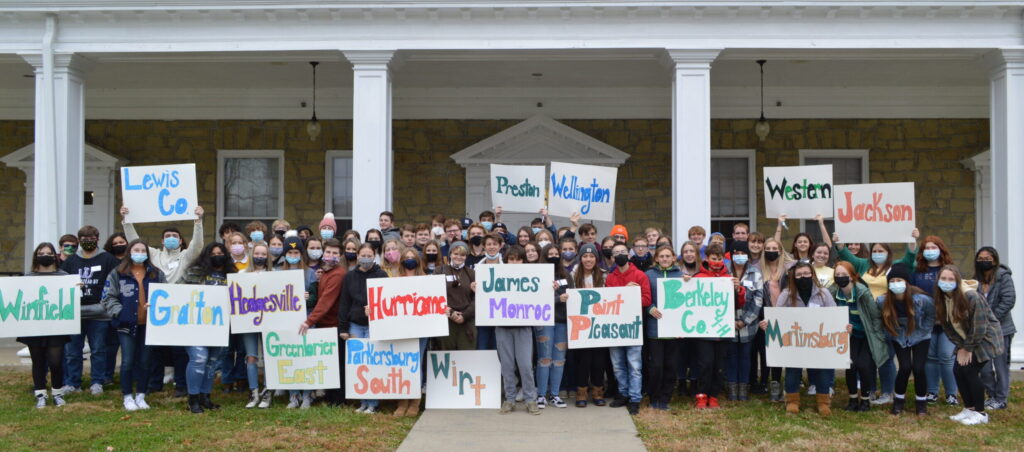 We'll see you at the 101st Annual Fall Conference in 2023!
Fall Conference takes place each November and is the first gathering of the new school year for all of our YLA chapters, members and advisors. As we look back to last year to celebrate our success, we are also looking towards the future to make this new school year the best year of YLA programming yet!
So join us at the 101st Annual Fall Conference and get the new year off to a great start with enthusiasm, new ideas, training opportunities, and goal-setting for your YLA Chapter!
STUDENT TRAINING SESSIONS
Is there anything better than the melted cheese goodness of a hot pizza with your friends? For just $14.00 the YLA team will deliver a single large, 1-topping pizza to you and your delegation! Pizzas will be delivered at 9pm on Saturday evening. Please fill out the Pizza Order Form and return it with money no later than dinner on Friday to any YLA staff member.
The Escape Room will test the limits of your imagination as you must work with your friends to come together as a team and solve a series of puzzles before the time runs out! Signups will be available starting on Friday evening during check-in.
Sure, we may not all make it big in Nashville as a singer-songwriter, but who doesn't like to get up on stage with our friends and sing our hearts (and ears) out! Join us on Saturday evening at the main stage to bring the sweet sounds of homegrown musical talent to Fall Conference!
Saturday evening, we ask that you and your delegation dress in your professional attire. Following a formal dinner, we will begin the award ceremonies to recognize those of you going above and beyond in your YLA chapters and your communities.