End of Year Giving Campaign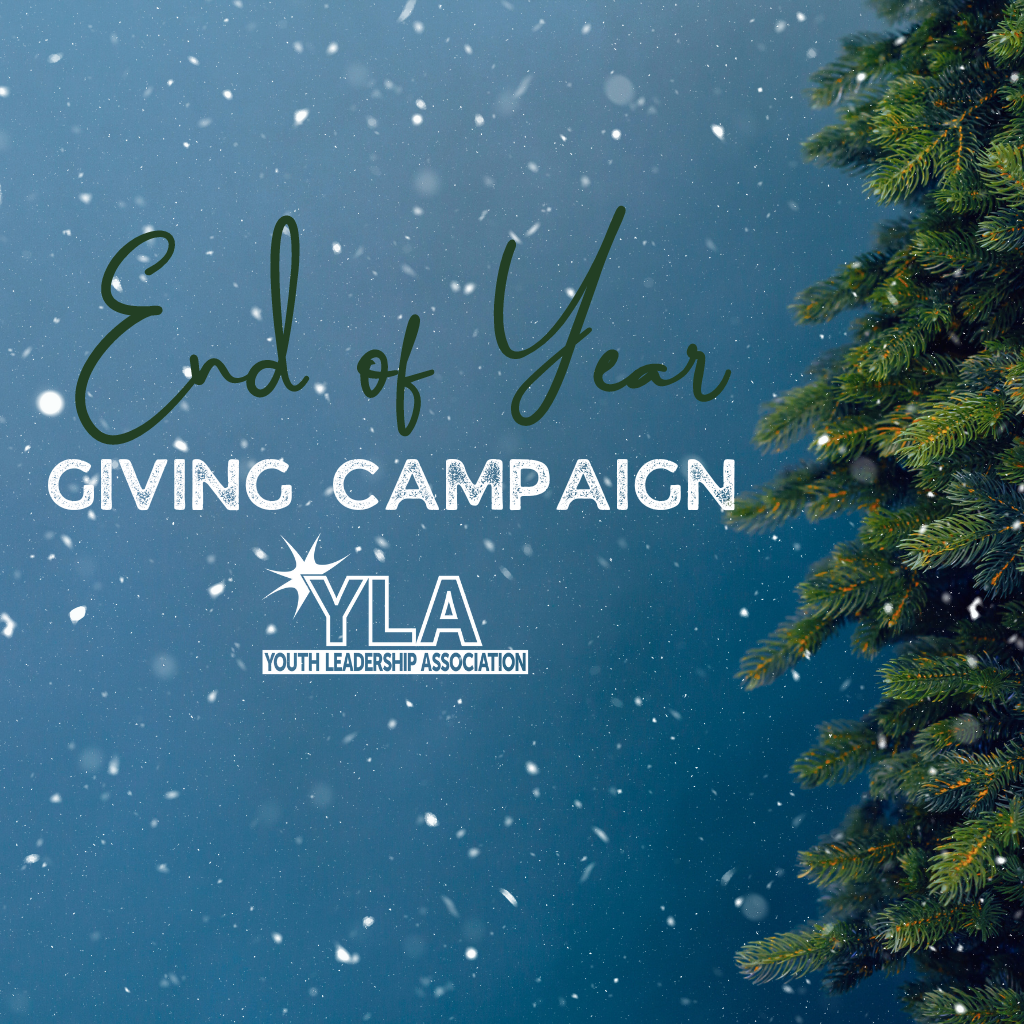 The holiday season is filled with joy and making memories with family. This year, you can help spread a little joy to our organization by donating to support YLA and our programs! Our organization is proud to impact our communities through the leadership and service of our young people. As we head into next year, your support will contribute to the success of the next generation of leaders.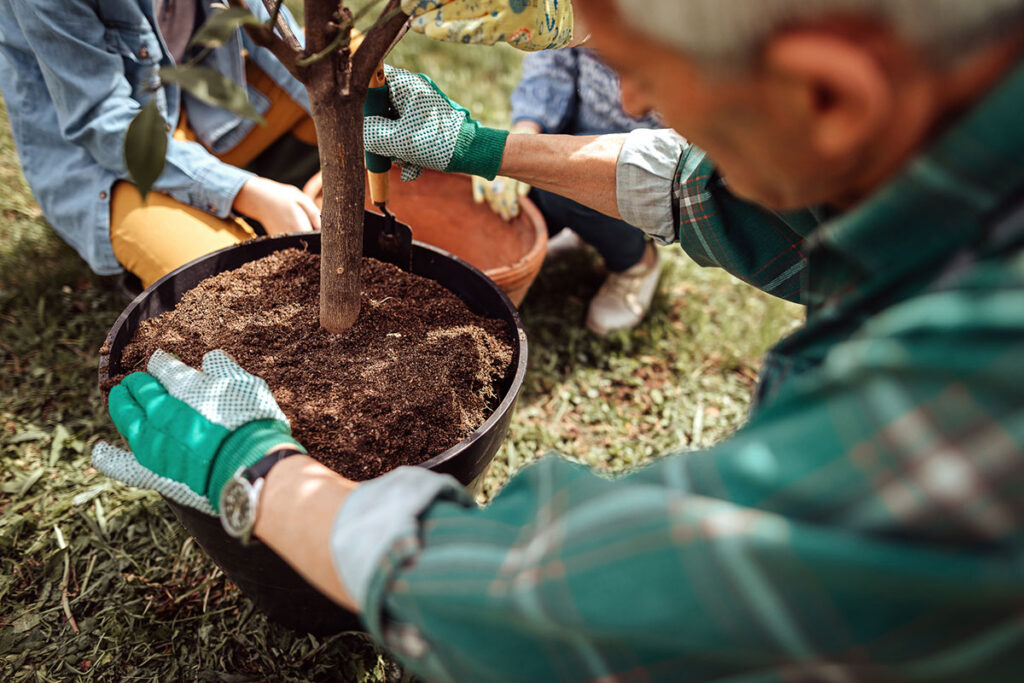 The American Chestnut tree was vital to the construction of Camp Horseshoe in the 1930's but has nearly disappeared from our region's forests. Now, you can help bring this national treasure back! Donors who contribute $1,000 or more will have an American Chestnut planted at the camp in their honor, along with a customized plaque to be placed beside it.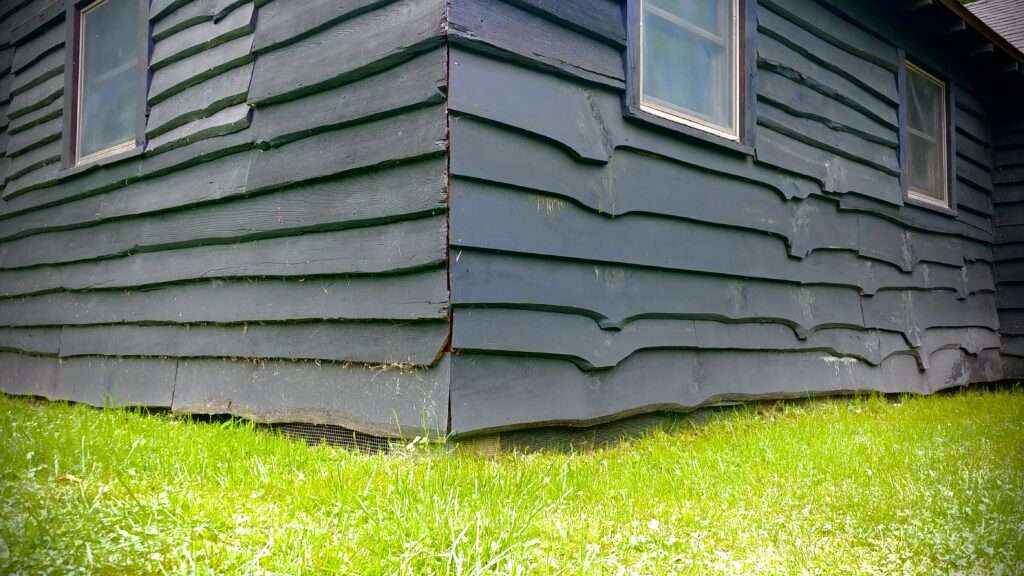 Thousands of youth have enjoyed the beauty of Camp Horseshoe through the years. Contributions totaling $5,000 or a 5-year sponsorship of $1,000 per year will be recognized with an 8"x10" bronze plaque adorning one of our historic cabins to honor you, your family, or an individual or organization of your choice.