Horseshoe for the Holidays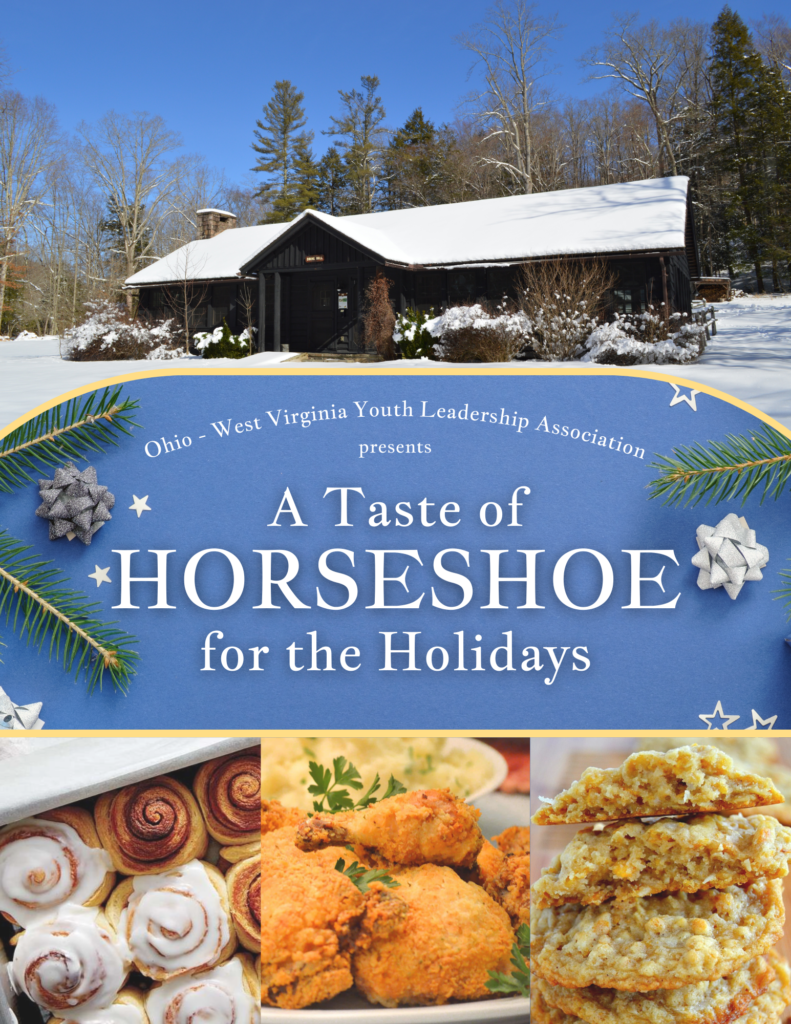 Donors who contribute at least $150 will receive a copy of the Horseshoe for the Holidays official cookbook. Featuring more than 50 of Camp Horseshoe's most beloved recipes of the last century, alongside restored photographs of the Dining Hall, Horseshoe for the Holidays will bring the spirit of Horseshoe into your kitchen!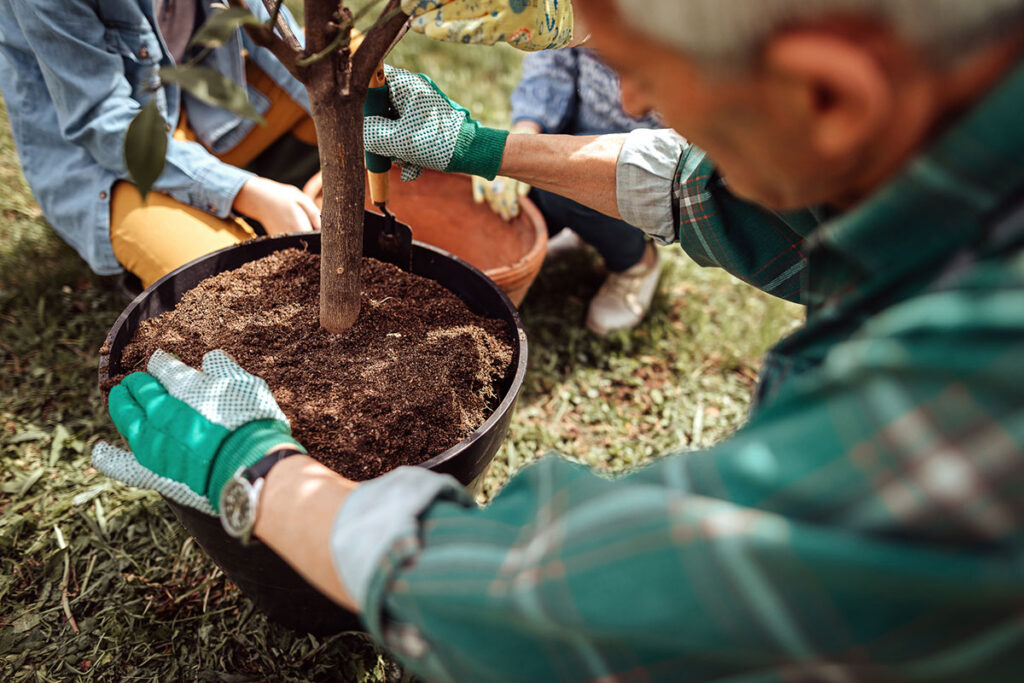 The American Chestnut tree was vital to the construction of Camp Horseshoe in the 1930's but has nearly disappeared from our region's forests. Now, you can help bring this national treasure back! Donors who contribute $1,000 or more will have an American Chestnut planted at the camp in their honor, along with a customized plaque to be placed beside it.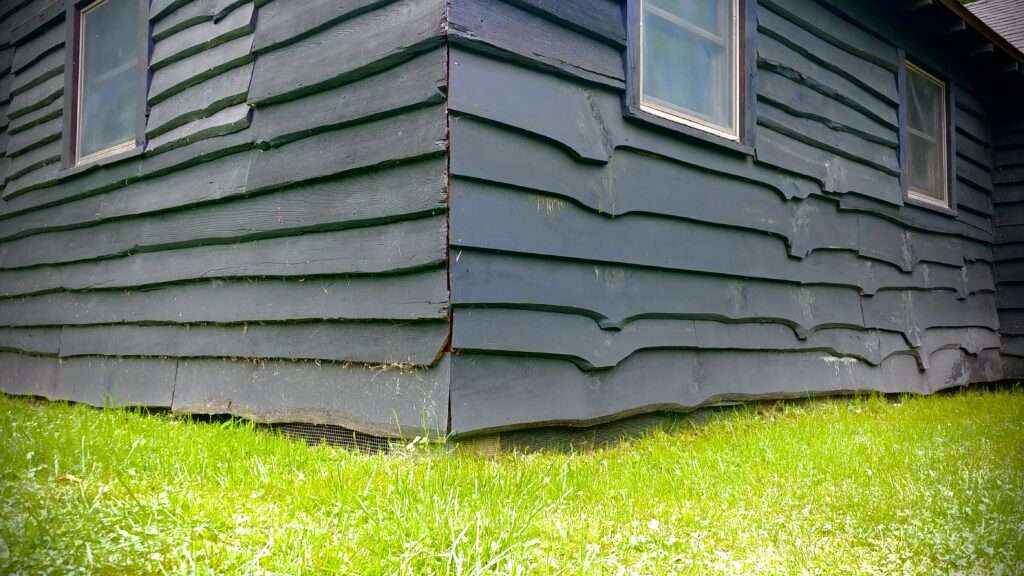 Thousands of youth have enjoyed the beauty of Camp Horseshoe through the years. Contributions totaling $5,000 or a 5-year sponsorship of $1,000 per year will be recognized with an 8"x10" bronze plaque adorning one of our historic cabins to honor you, your family, or an individual or organization of your choice.