2023 WV Spirit of the Mountains

Wednesday, April 26, 2023
5:30 – 7:30 PM
West Virginia State Capitol – Great Hall
RSVP Information Below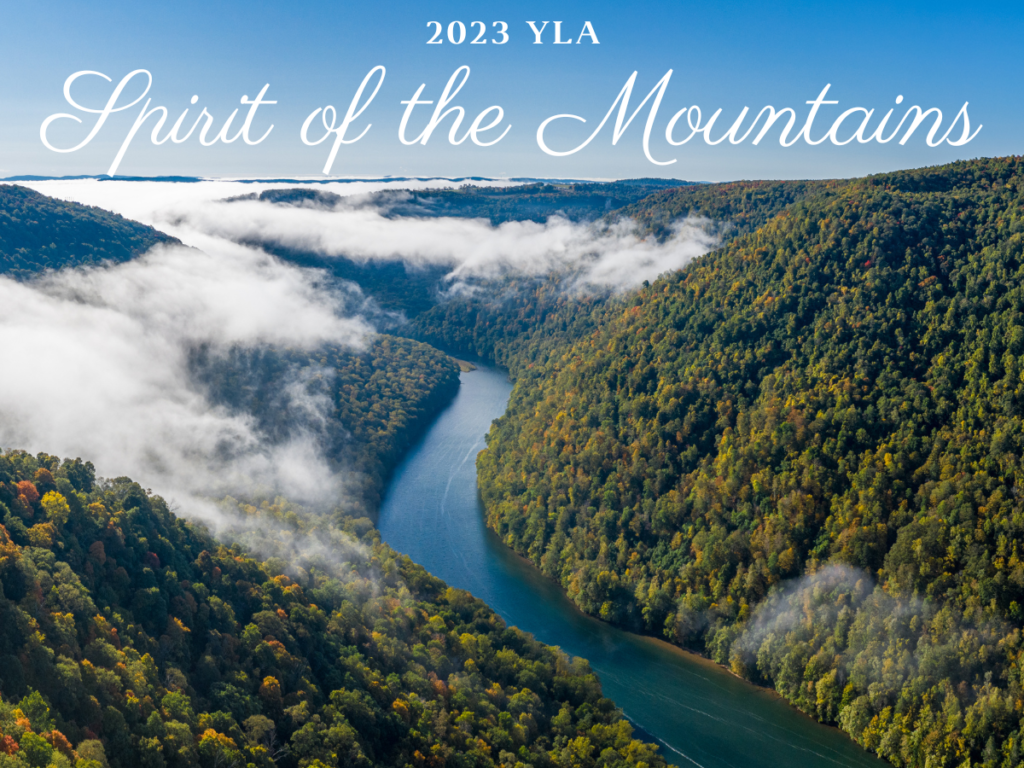 Lewis N. McManus YLA Service Award
The Lewis N. McManus YLA Service Award is presented to a person whose life reflects the values of YLA and Lew's life. The recipient of this annual award demonstrates a life-long commitment to helping others, hard work, responsible citizenship and building better futures for all, especially youth.
The award presentation is the highlight of an annual fund-raising campaign to support the Ohio-West Virginia Youth Leadership Association's Youth in Government program in West Virginia. Our other programs are local YLA chapters in schools and communities across the state, YLA Model United Nation and YLA Camp Horseshoe.
Our 2023 Honoree: The Honorable Thomas E. McHugh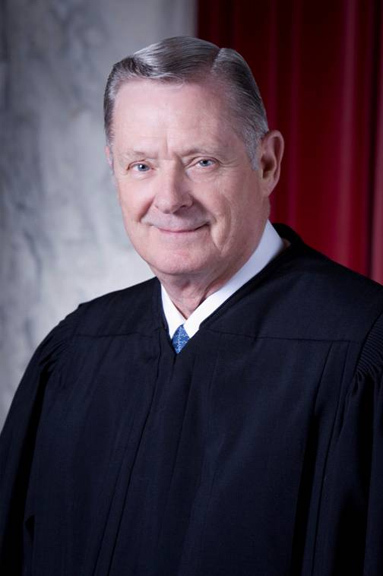 Justice McHugh, a graduate of West Virginia University College of Law, began his legal career as a law clerk to the West Virginia Supreme Court Justice Harlan Calhoun. He was elected judge in the Circuit Court of Kanawha County serving from 1974 to 1980. As a public servant to the citizens of West Virginia, Justice McHugh was elected to the Supreme Court of Appeals of West Virginia in 1980 and was re-elected to a second twelve-year term in 1992 before retiring in 1997. During his tenure, he served five terms as Cheif Justice. Following the death of Justice Joseph Albright, Justice McHugh was appointed to serve the Supreme Court by then Governor Joe Manchin III until the general election in 2010 at which time he won a two-year term. Justice McHugh later joined the law firm of Bowles Rice focusing his practice on alternative dispute resolution. Justice McHugh also served as First Lieutenant in the United States Army.
Justice McHugh exemplifies the virtues the Lewis N. McManus YLA Service Award stands for. A man of impeccable integrity and character, he possesses a keen intellect and applies the rule of law with reason and compassion. His legacy of public service to our judiciary and our state is unparalleled. A great supporter of West Virginia's youth, we are honored to recognized Justice McHugh.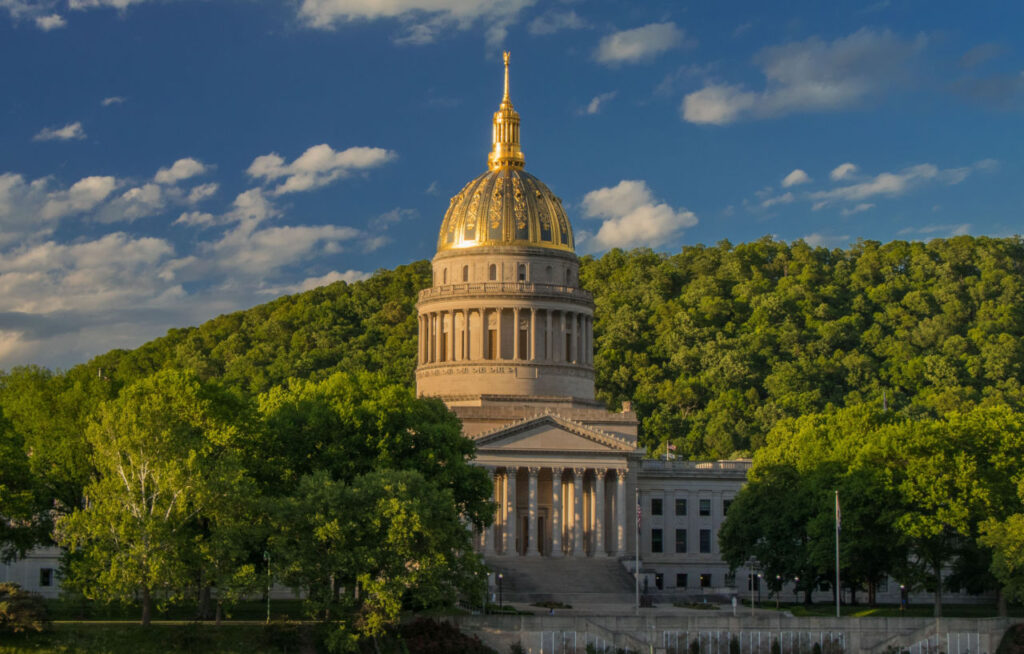 2022 Roger Hanshaw, WV Speaker of the House
2018 Dr. E. Gordon Gee
2017 Brad D. & Alys Smith (Intuit)
2016 Governor Earl Ray & First Lady Joanne Jaeger Tomblin
2015 Major General James A. Hoyer
2014 Sylvia Mathews Burwell
2013 Gaston Caperton
2012 David King
2011 James H. "Buck" Harless
2010 Gayle C. Manchin
2009 Bill Raney
2008 John D. Rockefeller, IV
2007 David and Susan Hardesty
2006 Edward H. Maier
2005 Cecil H. Underwood
2004 Jessica Lynch
Lew began volunteering with HI-Y and the Ohio-West Virginia YMCA (now known as YLA and the Ohio- West Virginia Youth Leadership Association) in 1964 when he first entered the House of Delegates. Lew stepped forward to help Hi-Y members participating in this new HI-Y Youth in Government citizenship education program for high school students just launched by Governor Cecil H. Underwood in 1958.
From that year on, Lew was always there to help HI-Y teens, to build support for every HI-y program and to advocate on behalf of young people. Lew's actions further advanced these youth programs as Vice President of the West Virginia HI-Y Youth in Government Committee from 1988 to 2002, member of the Ohio-West Virginia YMCA Board from 1990 – 2002, President of the Board from 1994 – 2001, and President Emeritus until his death on December 18, 2002.
Lew's legacy lives on as he left one-third of his estate to the Ohio-West Virginia YMCA endowment to forever help children and teens in local HI-Y programs, HI-Y Youth in Government, HI-Y Model United Nations and Camp Horseshoe. Lew was a strong supporter of Horseshoe's Youth Opportunity Camps for needy West Virginia 7 – 12 year old boys and girls.
Attend or Sponsor the 2023 Spirit of the Mountains